MESSAGE FROM THE DESK OF CO - CHAIRPERSON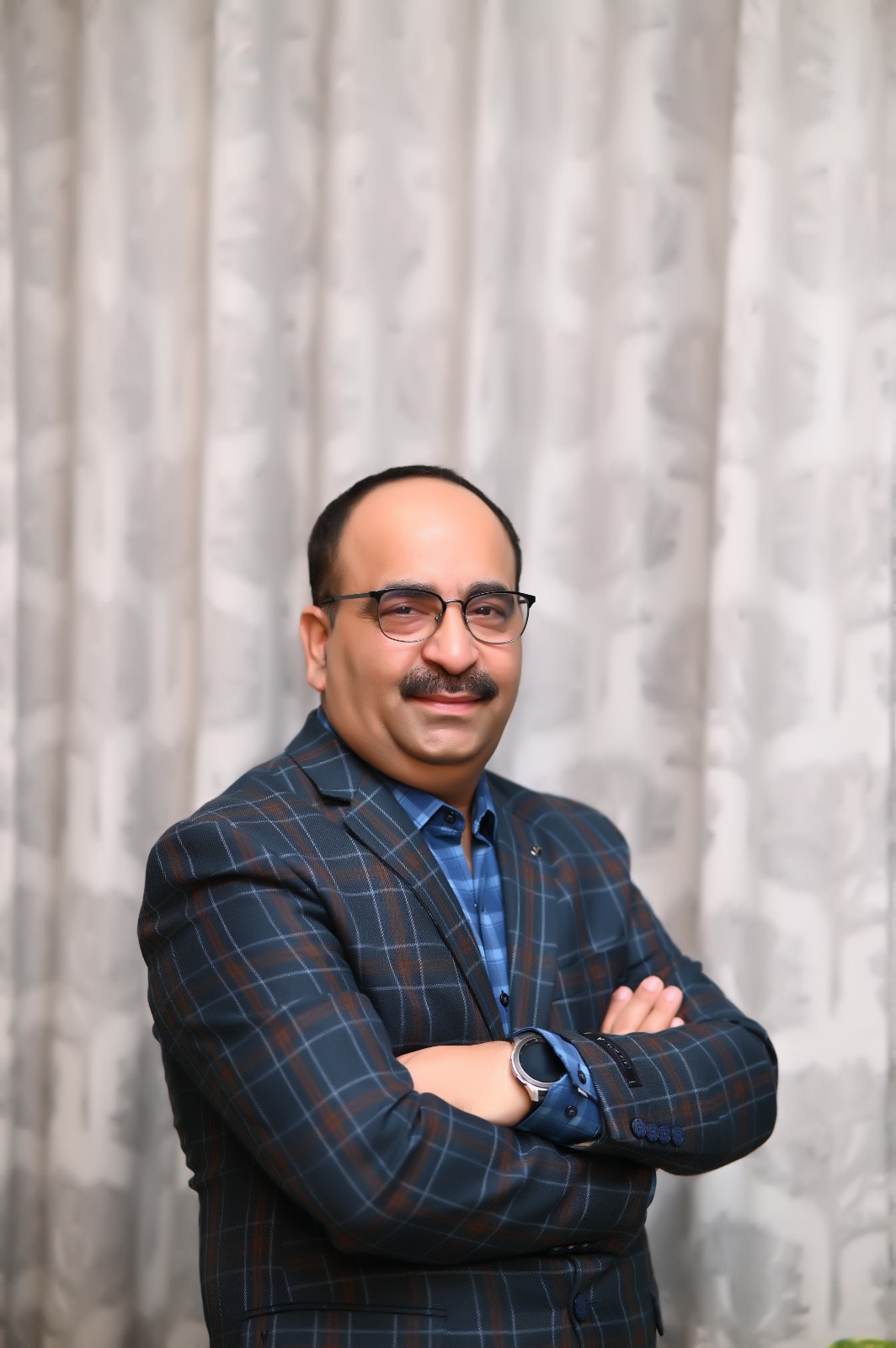 I am delighted and privileged to introduce you to this great group named IITM - Murthal a group of learning and developing young minds and their career. In today's fast growing modernized and industrialized era Engineering holds a special and prominent place. Some students fail to get the opportunity of availing a proper and formal education in this feld. As solution to this problem we have established IITM Group of Institutions at Murthal Sonepat.
To fulfill the aim of our students we are consciously trying our best to show them right direction to shine as superstar in their career besides contributing their best for their family, college and the country to feel proud on them and prove asset to the nation.
I am extremely pleased to welcome you all of being a part of this IITM family. I pray to the Almighty to bless you with a great future.
Wishing Goodluck to each one of you!
Munish Bajaj
Co - Chairperson